2015 FESTIVAL: APRIL 13–MAY 3
Festival 2015 Syllabus is now available at these outlets: Talewind Books in Sechelt, Windows on the Water in Gibsons, Melomania in Roberts Creek and EarthFair Store in Madeira Park.
PRESIDENT'S MESSAGE
A few years ago, Sue Milne asked me to be a secretary for the piano discipline for the festival. "It's easy," she said. "Just write down some numbers that the adjudicator gives you." And so it started… I am thrilled to be the president of the 2015 Festival of the Performing Arts. I am awed by the talent of our young people, by the dedication of their parents and by our wonderful teachers who encourage the talent.
The festival evolves every year, and this year is no exception—we are consolidating the venues to make it easier for our performers and our audiences; most solo performances will take place at the Arts Centre in Sechelt, while group performances will he held at the theatre at Chatelech Secondary School. Of course, we will showcase our piano performers on Sunday, April 19 at the Arts Centre and we will highlight all our winners on May 3 at the Raven's Cry Theatre, two concerts which spotlight the talented young people on the Sunshine Coast. – Sue Carson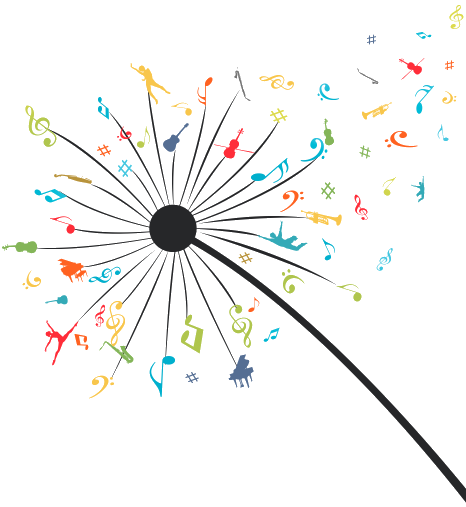 Promoting performing arts excellence on the Sunshine Coast for more than forty years…