NEW THIS YEAR!
Sunshine Coast Festival of the Performing Arts – Speech and Dramatic Arts Division
(Unfortunately this category is missing in 2016 Syllabus but is available in Festival)
OPEN Category: no age limit
-  no material limit (any speech or dramatic work can be offered, ie: poetry, prose, dramatic scripted, self written — anything) COPYRIGHT REQUIRED
-  10 minutes maximum
-  entry fee $20
-  entry and fee must be submitted by February 7th, 2016 (extended) by mail to:
SUNSHINE COAST FESTIVAL OF THE PERFORMING ARTS
PO BOX 1043, SECHELT, BC  V0N 3A0
-  all participants will be adjudicated
-  a copy of work must be available to the adjudicator for review prior to presentation
-  click here to download the entry form
-  presentation: April 20, 2016, start time 9:00am
-  location: Arts Centre, Sechelt
PLEASE NOTE: Musical Theatre requires accompanist (piano available at Arts Centre)
For more information contact Sandi McGinnis at 604-886-0143 or w3wombwebworks@uniserve.com.
PRESIDENT'S MESSAGE
Plans are already underway for the 43rd Annual Sunshine Coast Festival of the Performing Arts and we are pleased to announce that the festival will begin Monday, April 11, 2016 with the piano classes at the Arts Centre and will run for three jam-packed weeks, culminating with the Highlights Concert and Awards Ceremony at Raven's Cry Theatre Sunday, May 1, 2016.  
THE 43RD ANNUAL
SUNSHINE COAST FESTIVAL
OF THE PERFORMING ARTS
APRIL 11–MAY 1, 2016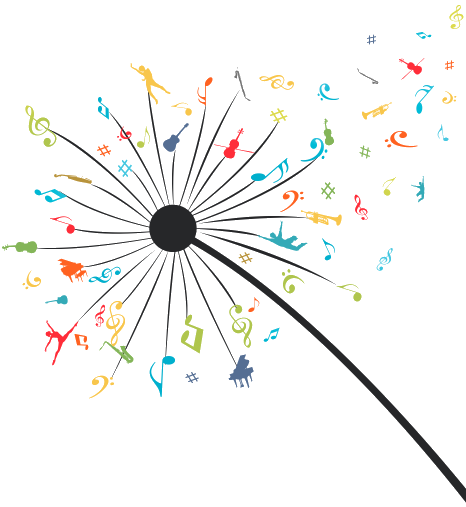 Promoting performing arts excellence on the Sunshine Coast for more than forty years…