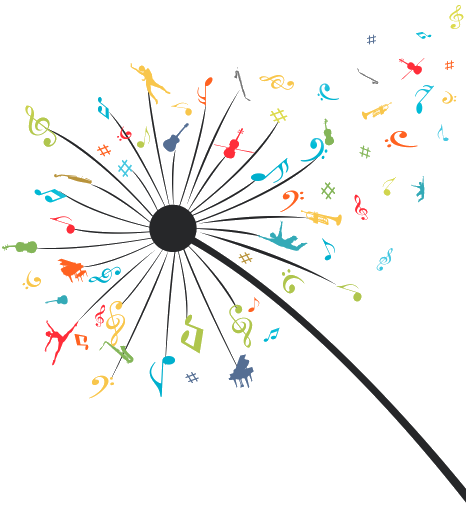 2017 Festival
44th Annual Sunshine Coast Festival of the Performing Arts
APRIL 10– MAY 7, 2017
Piano Encore – Sunday, April 23, 2017
Highlights Concert – Sunday, May 7, 2017

2017 PROGRAMME

Please click on the button below to view or download the 2017 Festival Programme (updated: 9 April 2017):
Promoting performing arts excellence on the Sunshine Coast for more than forty years…
Awards

Awards, certificates, medallions and scholarships are given to encourage and assist performers in the pursuit of excellence in the performing arts. Awards are based on the adjudicators' decisions. Visit our Awards page for more information on awards and scholarships and to view the list of awardees in past Festivals.
Venues

Festival venues for 2017 include the Sunshine Coast Arts Centre, St. Hilda's Anglican Church, Chatelech Secondary School Theatre, and Raven's Cry Theatre in Sechelt, and the Heritage Playhouse in Gibsons.
Sponsors

The Festival is made possible through the generous financial support of local businesses, organizations and private individuals. Please click here for sponsorship information.
Be a Member

Please help support the Festival by being a member of the SCFPA Society. Annual membership fees are only $10 for individuals and $15 for families. You may download our printable membership form using the link below. Become a member today!