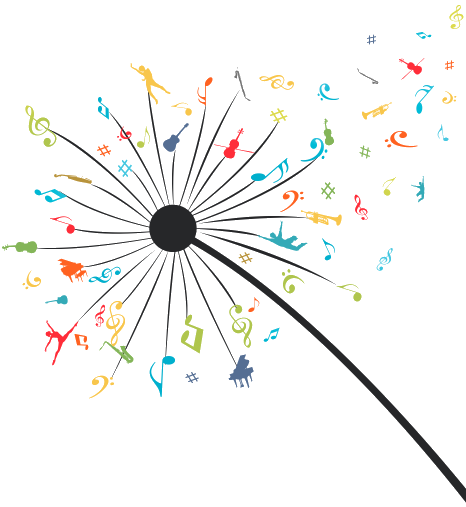 Festival 44
44th Annual Sunshine Coast Festival of the Performing Arts
APRIL 10–28, 2017
Piano Encore concert, Sunday, April 23, 2017

Highlights Concert, May 7, 2017

Details coming soon!
2016 Festival Awards Ceremonies

Awards, certificates, medallions and scholarships will be presented to reward outstanding performances at this year's Festival and encourage and assist performers in the pursuit of excellence in the performing arts. Celebrate with this year's awardees at the closing of the 2016 Highlights Concert.
Promoting performing arts excellence on the Sunshine Coast for more than forty years…